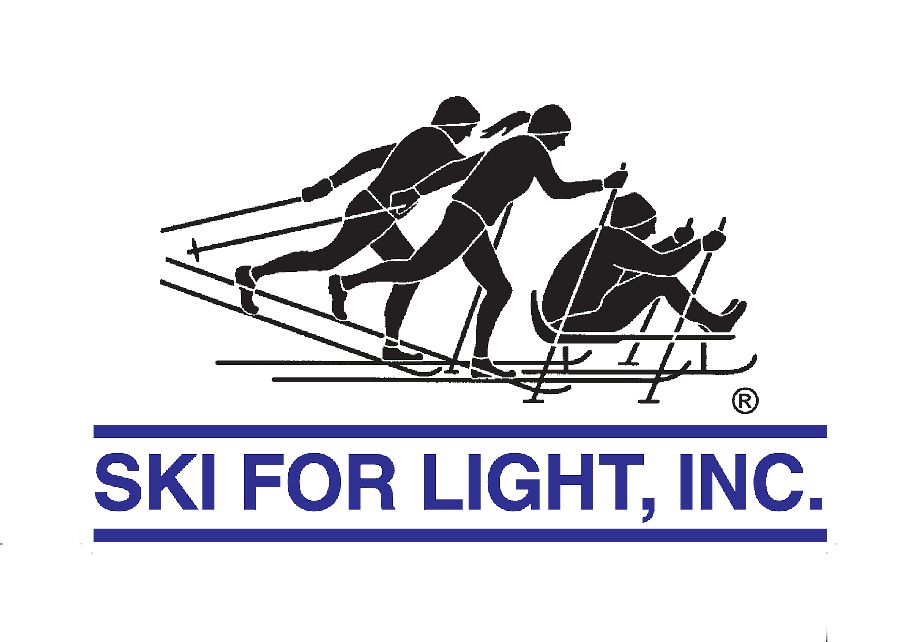 The Ski for Light Bulletin
The Ski for Light Bulletin is the newsletter of Ski for Light, Inc. It contains news and Information about the Programs and people of SFL, and is published three times each year.
In addition to the formats contained on this page, the Bulletin is available in print and via e-mail. To be added to the subscription list for either edition please send a request to Bulletin@sfl.org
Current Issue - Fall 2014
The Fall 2014 SFL Bulletin may be viewed online or downloaded. The online version is normal html, while the download version is an Adobe pdf document.
Deadline for Submission of Articles for the Next (Spring 2015) Issue: March 15, 2015.
Previous Issues
Highlights of Previous Issues
Recent Events - Recaps and Remembrances
Other Highlights from Recent Issues
Bulletin Archives
Visit the SFL Bulletin Archive to read issues and articles published prior to 2010.
---
For future Bulletins, remember that your contributions and feedback are always most welcome. You may submit articles as e-mail or as a word attachment; if you do not have e-mail, you may send a typed article through the mail. Send all items to:

Peter Slatin
255 West 108th Street, Apt. 8A-1
New York, NY 10025


Layout and graphics: Bjorg Dunlop


Electronic edition: Larry Showalter


Special thanks to Fram Lodge #3-564, Sons of Norway
---
Return to SFL Home Page